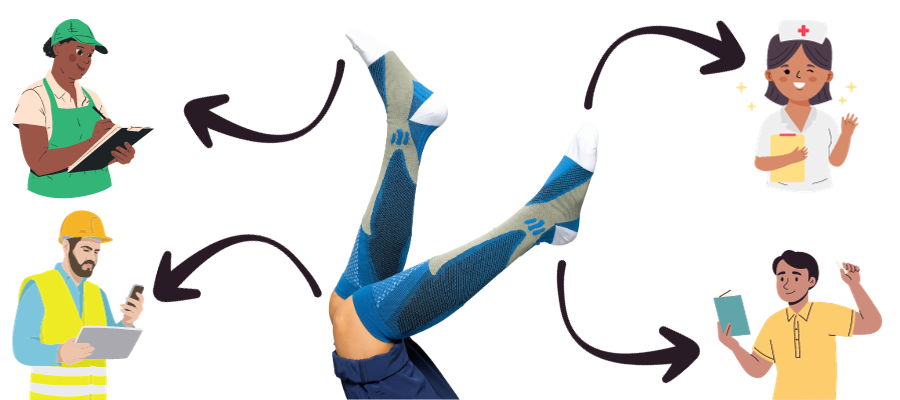 Compression socks, often referred to as compression stockings or support hose, are specialized garments designed to provide graduated pressure to the legs and feet. These socks have gained popularity and recognition for their numerous health benefits and practical applications.
One of the primary purposes of compression socks is to improve blood circulation. They work by applying gentle pressure to the leg, with the most significant pressure at the ankle and gradually decreasing as they move...
---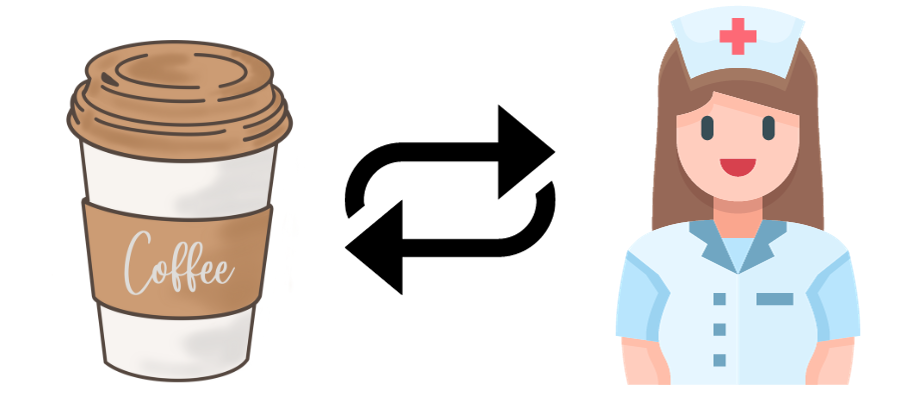 It's important to note that while coffee can be a helpful tool for nurses to manage their demanding work, it should be consumed in moderation, and nurses should prioritize a balanced diet, hydration, and sufficient rest to maintain their overall health and well-being. Additionally, healthcare facilities often have policies in place regarding caffeine consumption and breaks to ensure that nurses are fit to perform their duties safely and effectively.
---
Nurse Yard understands the unique challenges you face as a nurse – the long hours, the emotional demands, and the physical strain. In this article below, we will explain what self-care is, why it's so important for nurses, the areas of self-care nurses can work on, and a number of practical examples of self-care for nurses.
---
If you're a nurse, teacher, or service worker, odds are you spend most of your day standing up—which can take a toll on your body, especially if you're not used to it. You may find yourself wondering, "Will my feet get used to standing all day?"
The honest answer is maybe. In the guide below, we discuss how standing all day affects your body and methods for reducing pain and inflammation in your feet and legs. Many of the solutions are simple and accessible, such as wearing compression socks daily.
---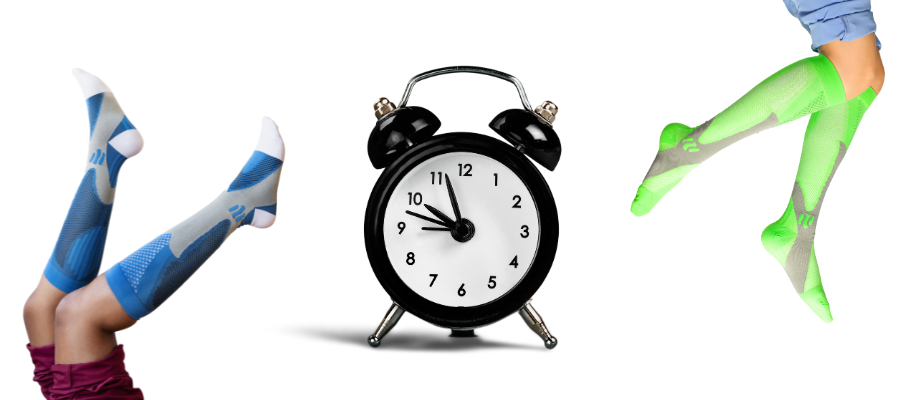 While there's little risk in wearing compression socks, wearing them too long or at inappropriate times can potentially damage your skin or cause an infection. The guide below discusses when and how to wear compression socks to get the greatest benefit while avoiding any potential issues, like athlete's foot or skin abrasions.
---
Choosing a selection results in a full page refresh.
Press the space key then arrow keys to make a selection.